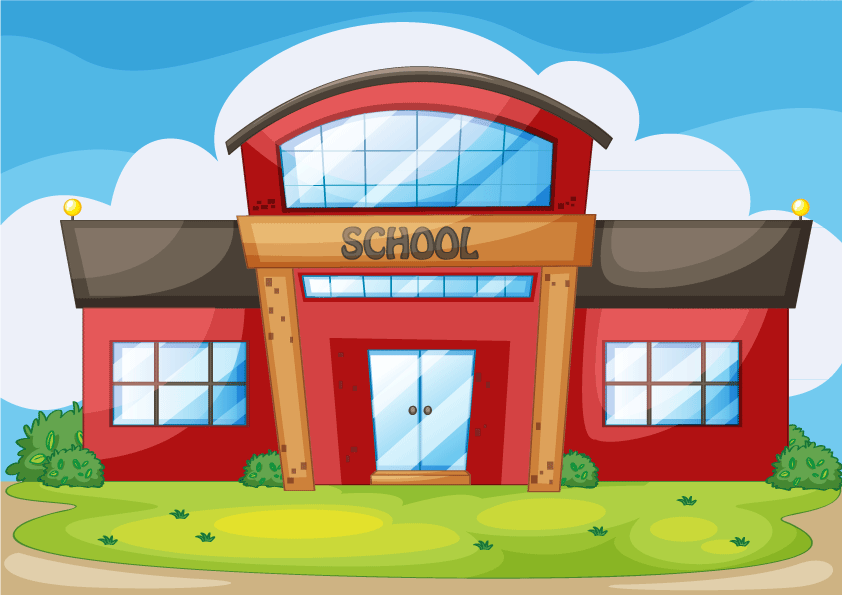 Please join us at our next School Council meeting. All parents and guardians are welcome to attend. This is a great way to get updated information on your child's school and education. Directly after the Council meeting, we hold a Parents Fundraising Society meeting, where we discuss money and where to spend it!
Date: Thursday, April 19, 2018
Time: 6:30 pm
Location: School Learning Commons
Click here to view the agenda for April's meeting.